About Papakura Tennis & Squash Club
Papakura Tennis & Squash club has been running for more than 75 years in the community. Whether you are a new to the sport or a high level graded player, a junior member or masters or veteran the club can cater for you.
The club has a friendly, welcoming atmosphere and is a great place to meet other like minded squash and tennis players. Come along to one of our club nights and find out what we have to offer.
Club Nights
Senior Squash Club nights from 7pm Thursdays.
Senior Tennis Club nights from 7pm Tuesdays.
Vets Tennis Friday mornings 9am-12pm. Non members welcome ($3 fee).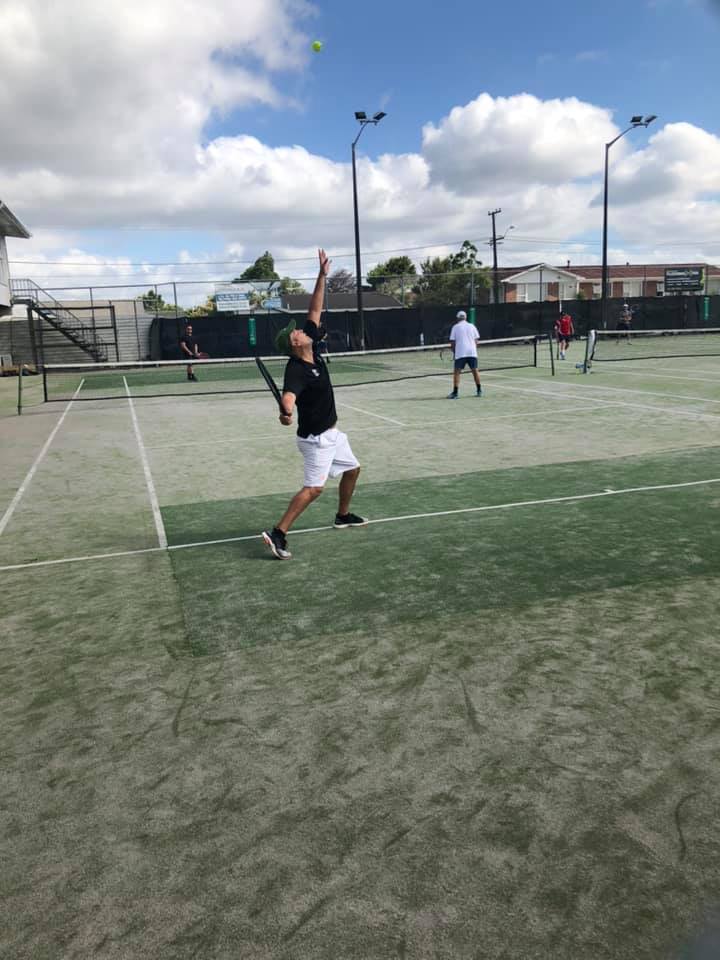 Squash
The squash season runs from March until October. During this time members may participate in Junior & Senior Interclub competition, Masters competition, coaching, club night challenges, club championship and local district club challenges.
Outside of the normal squash season members are still welcome to use the facilities.
Tennis
The tennis season starts from September and runs until April. Tennis evens that run throughout the season include junior and senior interclub, business house tennis, Vet tennis and club championships. The club also has lighting facility allowing members to play over the winter period.
Facility Access
The club has five tennis courts and four squash courts. All members are provided with a swipe card to gain access to the club. The members access card allows entry 24 hours, 7 days per week. Both the squash and tennis courts are reserved via an online or in house booking system.